Communicate With Universities, Xiamen University Law School Leaders Visited
Categories:

News Center

Author:

恒申集团

Origin:

Time of issue:

2021-03-22 14:26

Views:

0
Communicate With Universities, Xiamen University Law School Leaders Visited
(Summary description)
Categories:

News Center

Author:

恒申集团

Origin:

Time of issue:

2021-03-22 14:26

Views:

0
On March 12th, Xu Heshan, Secretary of the Party Committee of Xiamen University Law School, and Song Fangqing, Dean of Xiamen University Law School, visited HSCC and fellow students who were warmly received by HSCC chairman Chen Jianlong, president Chen Zhong.
Secretary Xu Heshan and President Song Fangqing conveyed the university greetings to the students, and said that the university attaches great importance to the work of the students, strives to provide necessary services and support for the students, and actively promotes the communication and exchange between the students and the university.
As a member of the Academy, President Chen Zhong led the leaders of the Academy to visit SCC Integration Industrial Park and introduced the development of SCC in detail. He expressed that as a fellow of the Law School, he has supported the development of the school and the university very much and hope to carry out more in-depth exchanges and cooperation with the school and the university in the future.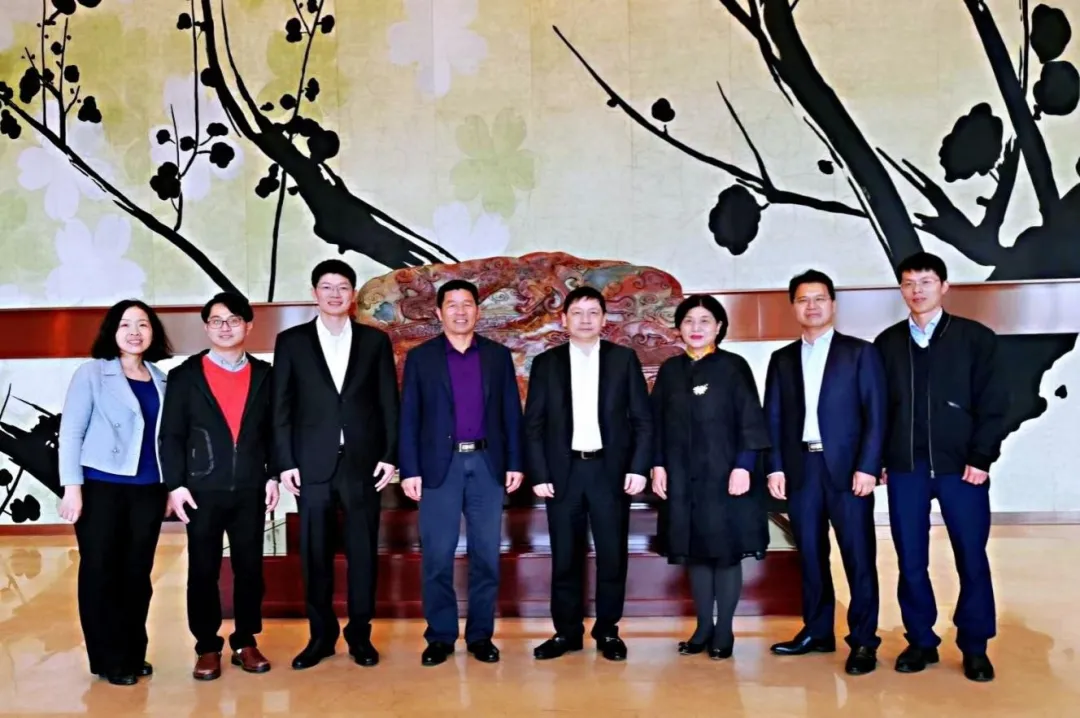 LINKS
Time of issue:
2020-12-20 22:27:06